Executed local marketing campaign for three years serving 2000 kids on behalf of LeBron James Kings Academy hosted in non-NBA market.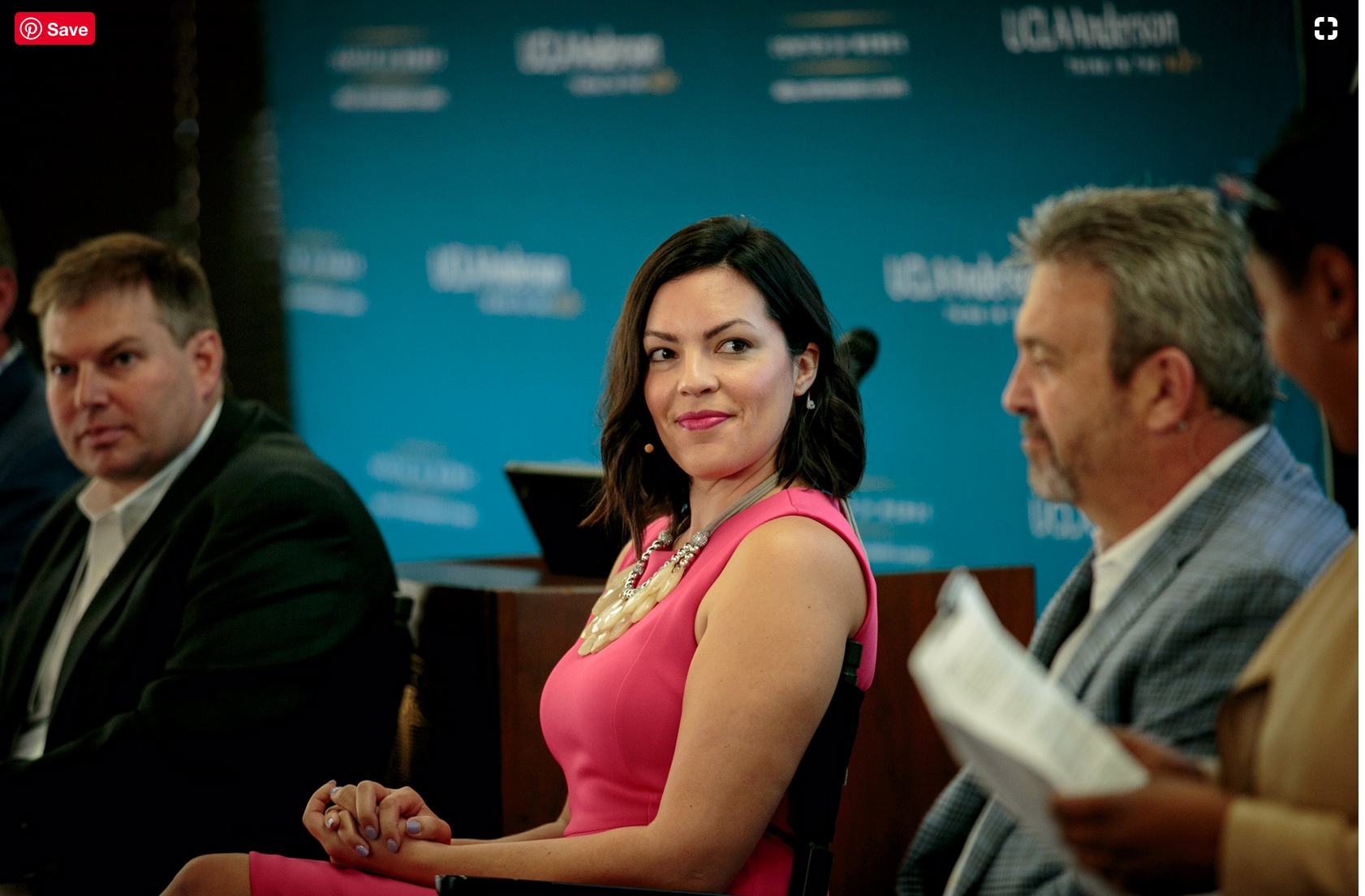 Founder, Angela LaChica, on a Business of Sports panel at UCLA Anderson School of Management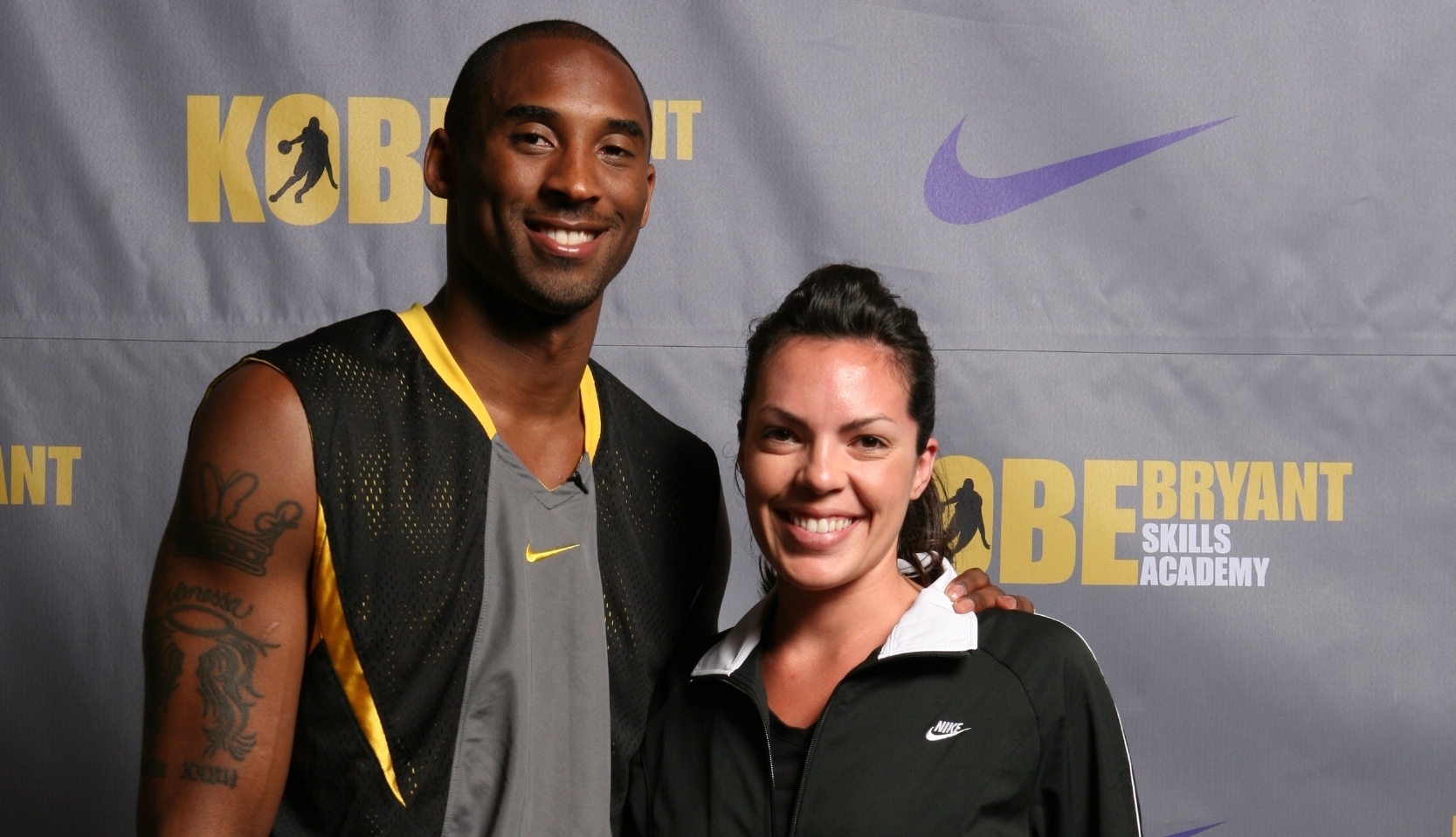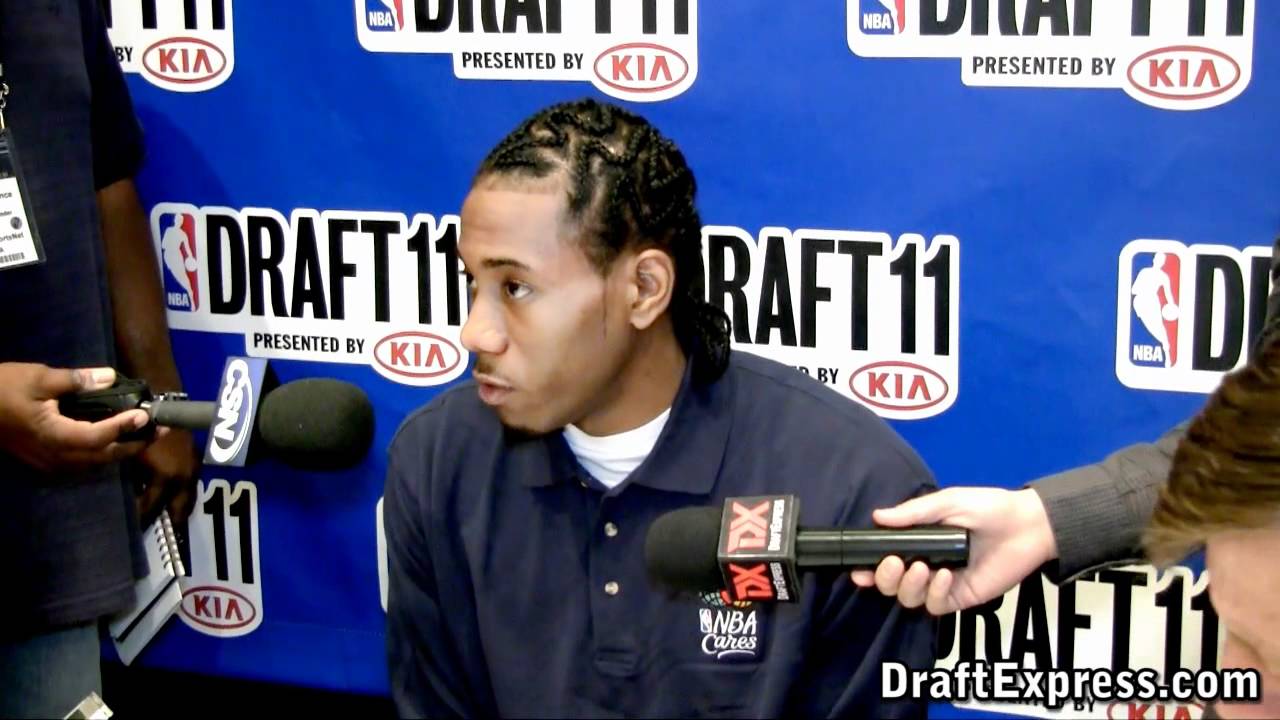 La Chica sports directed all aspects of Kawhi Leonard's public and media relations strategy during the NBA draft.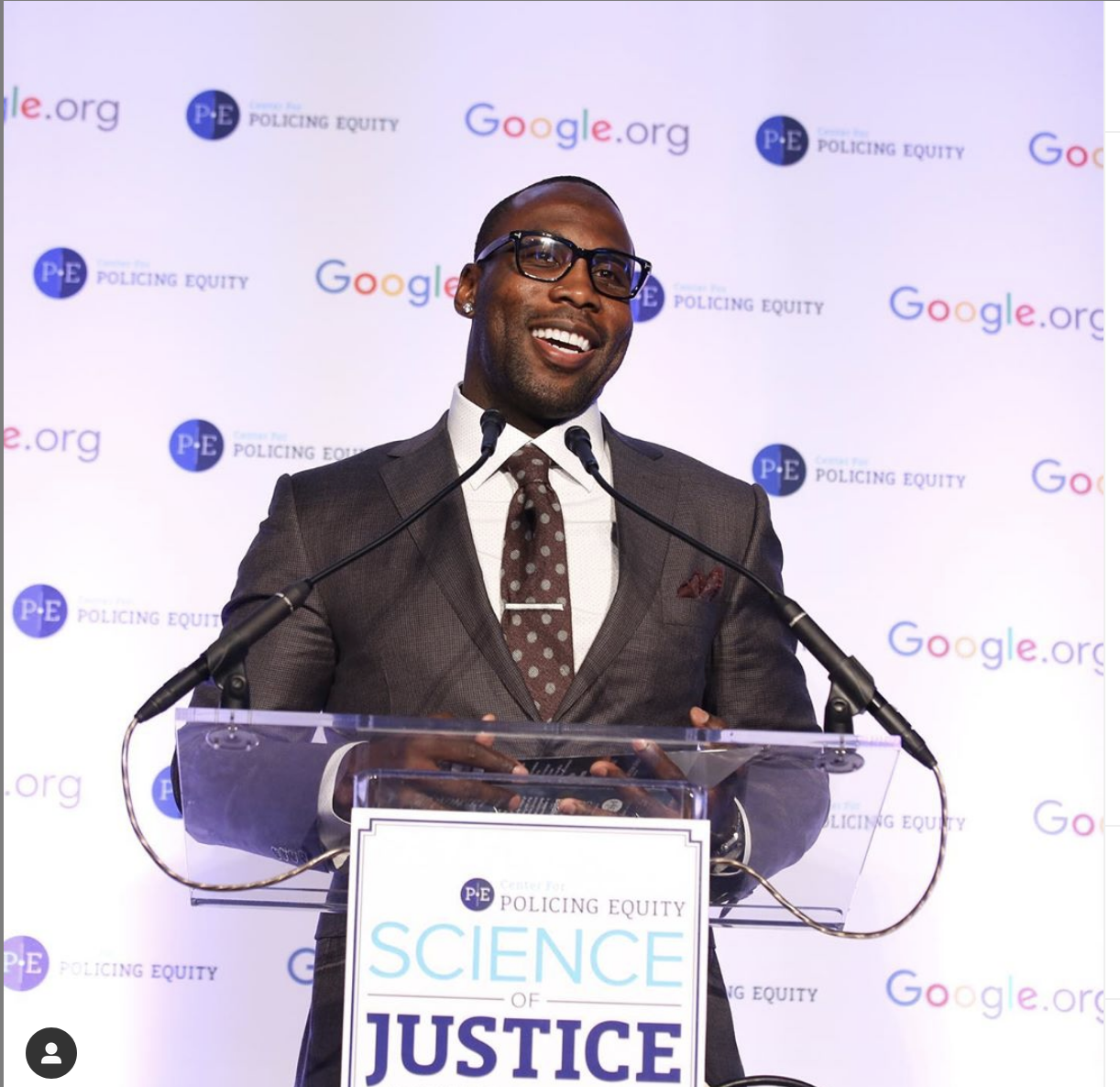 Anquan Boldin speaking at the 2018 Center for Policing Equity's Champion for Justice.
Angela LaChica and Anquan Boldin at a charity board meeting.
LaChica Sports was established in 2007 as a woman-lead strategic marketing, media, and public relations firm founded by Angela LaChica, who has more than 25 years of experience in sports, media, and philanthropy. Given our success in launching social justice initiatives and philanthropy platforms for our clients, we have recently formalized philanthropy and social justice advocacy guidance as one of our core services.